Visiting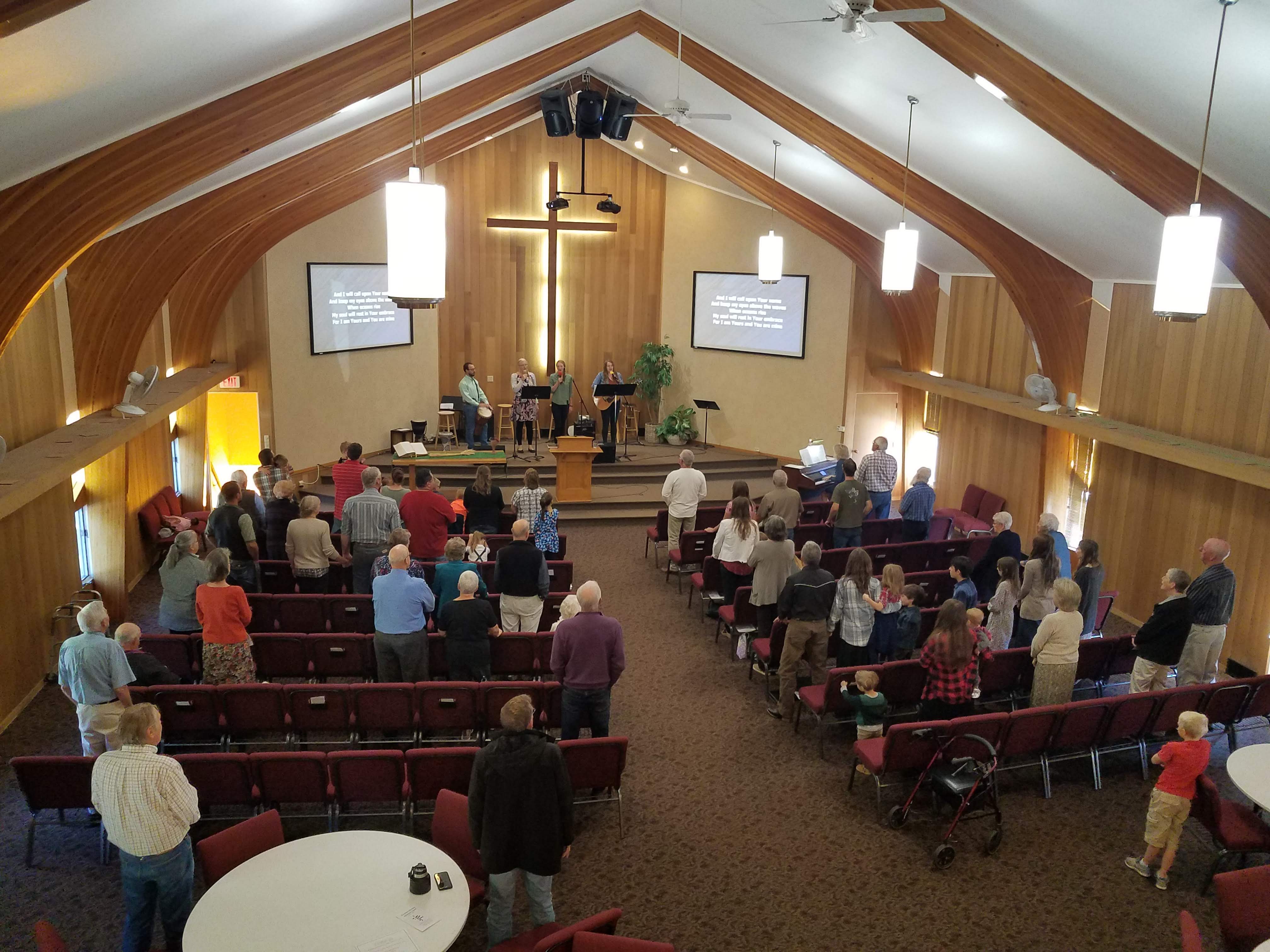 SERVICE TIME:
Our Sunday School runs from September to May and begins at 9:00 A.M.
The Sunday morning worship service is at 10:00 A.M and runs for about an hour.
SERVICE PLACE:
We gather together at 324 North 5th Avenue, the corner of 5th and Villard.
WHAT TO EXPECT:
Bozeman Church is a small yet vigorous congregation that seeks to be "Moving Forward, Following Jesus." We are dedicated to the truths of God's Word, the ministry of Prayer and fellowship with God's people everywhere.
Our mission as a church is to be growing in our knowledge of the Bible's teachings and by the empowerment of the Holy Spirit, to apply those teachings to our everyday lives. We are committed to telling the Good News of God's love and care to each other and our community. We are committed to becoming the people God has always wanted us to become.
Therefore we are always seeking to be a community of faith that is open and accepting of people who are also trying to find their way into a meaningful relationship with Jesus Christ. We are experiencing God's grace through the Gospel of our Lord and Savior, and we would love to share these experiences with you.