COVID-19
The Body of Christ During COVID-19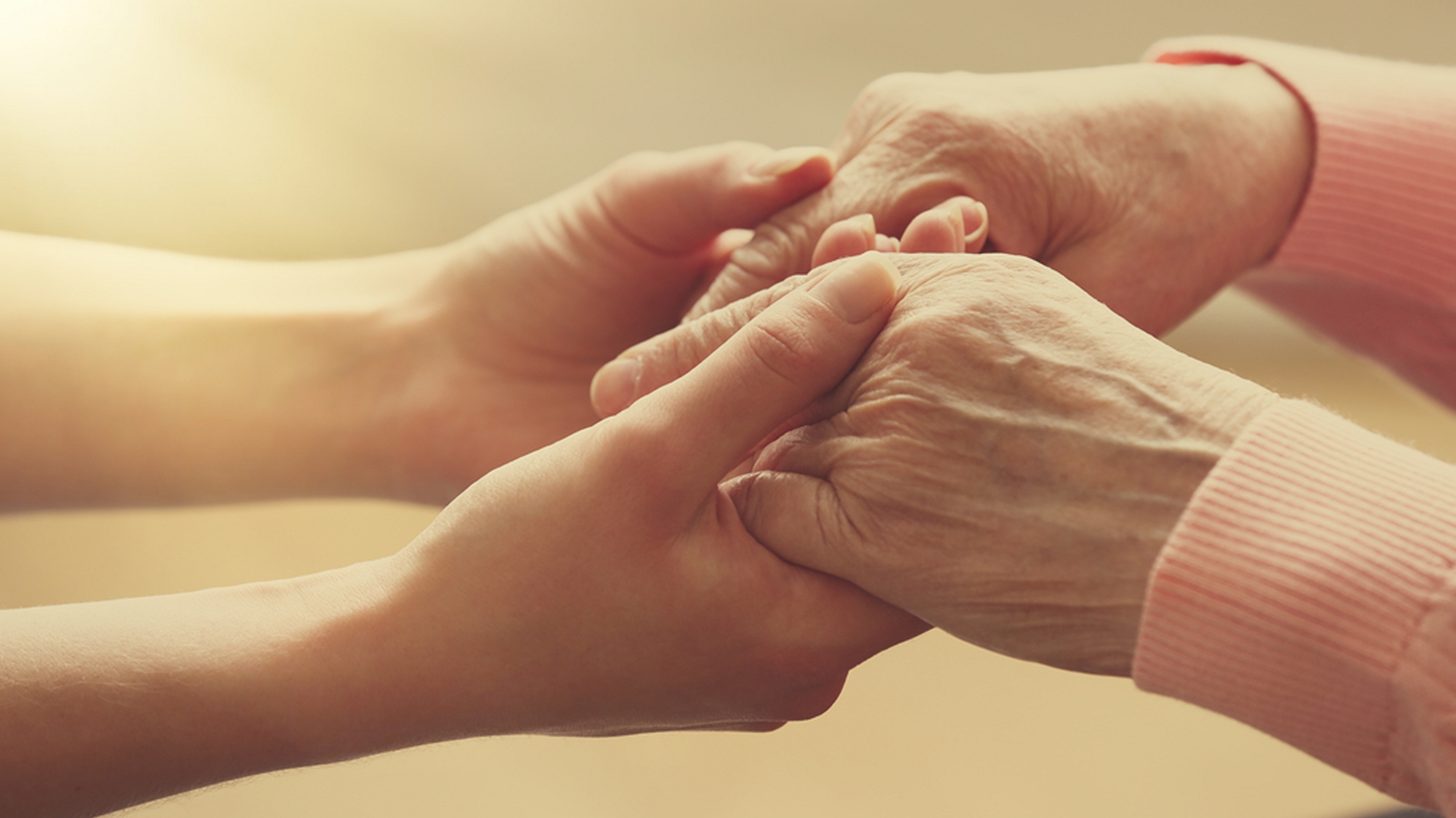 Dear Church Family,
With everything going on out there, we're taking a big step in keeping our most vulnerable members safe, and not holding church on this coming Sunday.
Similarly, GEMS and Cadets, Women's Bible Study, Sunday School, and other activities are also suspended until further notice.
Changes and adjustments like this are never easy, but I want to offer you this encouragement: Jesus Christ is Lord of All, nothing that we are experiencing now is permanent, and even if it was, a pandemic and social distancing can't stop Jesus' Church from being the Church.
We are not bound by four walls and a roof or constrained to a Sunday service. Instead we are bound by the Holy Spirit, and in such, I can think of no better time than now to be the hands and feet of Jesus to our neighbors and friends and to show the world just how big the Kingdom of God is.
Please check our Facebook page or YouTube for videos of weekly sermons. Audio will be posted on our website as normal. You can also contribute to the ongoing needs of our church and our benevolent fund through e-giving!
Grace & Peace,
Pastor Jonathan
P.S. Are you hungry for some of those ways to reach out and reach in? Here are a couple of ideas:
We have several members who live in care facilities - these places are on lockdown right now. While we can't go see them, we can send them cards and call them.
I encourage you to reach out to each other - is there something that you need that someone could bring to you? Is there something that you could offer to someone else?
Check in with your neighbors. Make sure you have their phone numbers and they have yours, encourage them to call you if there is anything they need.
If you are financially impacted by not being able to work in this time, such as being laid off from the service industry, please contact our deacons.
Finally, pray for our world, from your house to the home on the other side of the globe.