COVID-19
The Body of Christ During COVID-19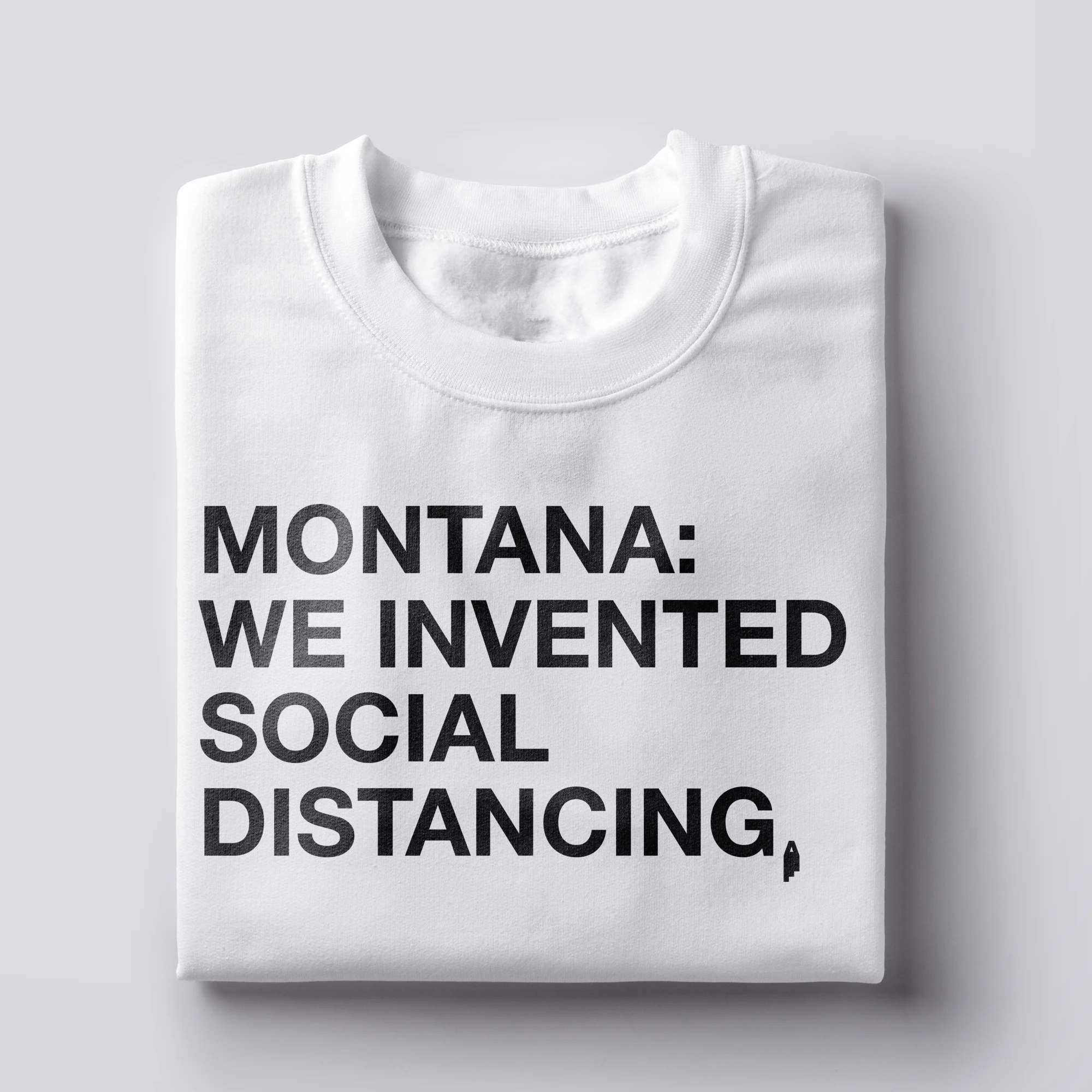 Dear Church Family,
First off, a great big THANK YOU to everyone who's watched and shared our services online and another Thank You to those who have found ways to give to our church during the times of quarantining.
As you may know by now, this coming Sunday May 10th, we will have our first reunion service during Phase 1 of Montana's reopening. This means social distancing measures and general precautions will need to continue, even as we meet together. Here's a link to the Governor's recommendations. Please take note beginning on page 3 where it talks about personal precautions.
We've rearranged the chairs in the sanctuary and can still seat everyone, but we ask that you try to maintain 6 feet between yourself and others; an obvious exception to this are families and those who have been regularly interacting with each other during the lockdown. Hugs and handshakes are also discouraged. Please feel comfortable to wear a face mask if you wish. If you would like a mask and do not have one please let me know and I'll make sure you can get one.
Sunday school, nursery, and other educational opportunities will continue to be suspended. Potlucks and after-service snacks are likewise postponed until further notice.
Those who are invited to attend in-person church are folk who are healthy and at low risk should they contract anything. Those cautioned against attending in-person services are anyone who has been recently ill, who is considered "at risk," and those who need to avoid unnecessary exposure to protect their loved ones. We will continue to post our online services on the church website and YouTube so you can participate from the safety of your own home as long as needed.
Until we all meet again, please know that you all are in my prayers and if you need anything during this time, please don't hesitate to reach out. I miss all of you and hope that you keep safe and well. We will get through this!
From my kids' memory verse this week, I think is another helpful reminder for us all:
The Lord is my strength and my power;
he has become my salvation.
This is my God, whom I will praise,
the God of my ancestors, whom I will acclaim. (Exodus 15:2)
Please check our Facebook page or YouTube for videos of weekly sermons. Audio will be posted on our website as normal. You can also contribute to the ongoing needs of our church and our benevolent fund through e-giving!
Grace & Peace,
Pastor Jonathan
P.S. Are you hungry for some of those ways to reach out and reach in? Here are a couple of ideas:
We have several members who live in care facilities - these places are on lockdown right now. While we can't go see them, we can send them cards and call them.
I encourage you to reach out to each other - is there something that you need that someone could bring to you? Is there something that you could offer to someone else?
Check in with your neighbors. Make sure you have their phone numbers and they have yours, encourage them to call you if there is anything they need.
If you are financially impacted by not being able to work in this time, such as being laid off from the service industry, please contact our deacons.
Finally, pray for our world, from your house to the home on the other side of the globe.